Valerie Smith
Delaware
Southeastern Pennsylvania
valerie.smith@admissions.jwu.edu
My College Memory
Choosing a college that's the right fit is the most important part of a college search. For me, I knew a college where I was a name and not a number would be the best fit. Our professors helped mentor us as well as teach us. This led to long lasting networking. Participating in Field Experiences from the start helped me to build a strong resume and helped validate my career choice. Those experiences were invaluable and led to my first job.
Melissa Stevens
Eastern Ohio
Northern Ohio
Western Pennsylvania
Northern West Virginia
Michigan
melissa.stevens@admissions.jwu.edu
My College Memory
My most memorable experience at JWU was when I had my turn to run the Statler Dining Room as a part of my final project in hospitality class. I completely created the atmosphere, from table décor to staff's attire, to the font on the menu. It was my first chance to be "in charge." I also created a guest list, which I made sure included my favorite JWU professors and family. My responsibilities included timing the execution of each course.
It was such a thrill to see all the hard work come together. I enjoyed working with the students in the class, we all made such an effort to work as a team and help each other have a successful and special night. Because we worked so well together, many of us are still friends and professional contacts.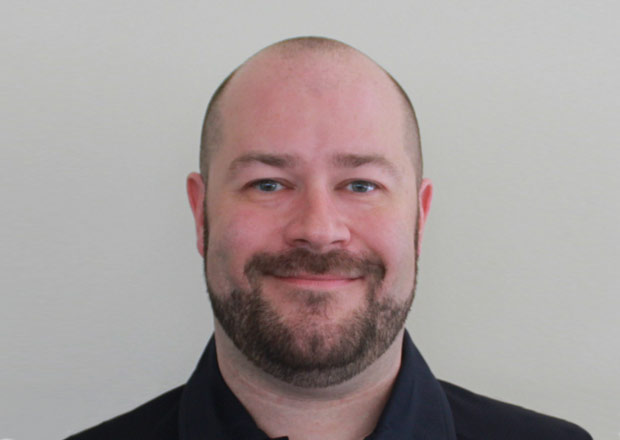 Kristian Zimmerman
Eastern Pennsylvania
North Central Pennsylvania
kristian.zimmerman@admissions.jwu.edu
My College Memory
Coming straight out of high school, I was directionless. A first generation college student, there were few people in my life with any college experience, and even less advice that I could use to make informed decisions. My first college was a terrible choice for me, and I left after two years of barely trying. I spent the next decade traveling the world in the United States Navy and working several jobs in the hospitality industry before finally deciding to try my hand at college again. This time, it would be different.
And it certainly was. I had admissions counselors who guided me through an often-times confusing and frustrating process. I had advisors who took a real interest in my college success and graduating on time. And I had professors who were approachable and knowledgeable, and always willing to spend extra time with their students.
My number one duty as a JWU admissions counselor is to make sure I can pay my own experience forward, to give prospective students and their parents that assistance that I never had, and to make this college admissions process as smooth and painless as possible. I hope that the students I work with will fall in love with JWU, and will have an immense pride when they walk across the stage for their graduation.