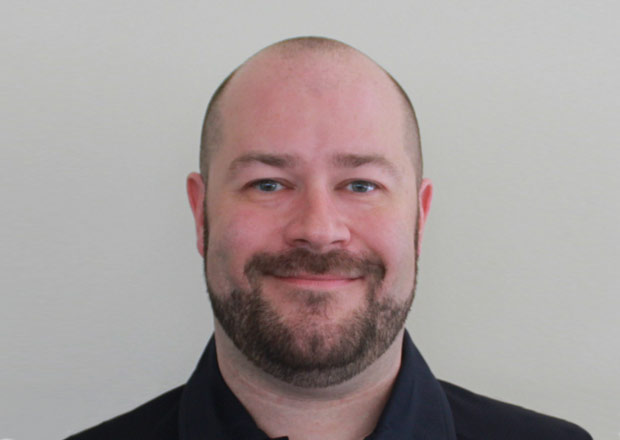 Kristian Zimmerman
Eastern Pennsylvania
North Central Pennsylvania
Delaware
kristian.zimmerman@admissions.jwu.edu
My College Memory
Coming straight out of high school, I was directionless. A first generation college student, there were few people in my life with any college experience, and even less advice that I could use to make informed decisions. My first college was a terrible choice for me, and I left after two years of barely trying. I spent the next decade traveling the world in the United States Navy and working several jobs in the hospitality industry before finally deciding to try my hand at college again. This time, it would be different.
And it certainly was. I had admissions counselors who guided me through an often-times confusing and frustrating process. I had advisors who took a real interest in my college success and graduating on time. And I had professors who were approachable and knowledgeable, and always willing to spend extra time with their students.
My number one duty as a JWU admissions counselor is to make sure I can pay my own experience forward, to give prospective students and their parents that assistance that I never had, and to make this college admissions process as smooth and painless as possible. I hope that the students I work with will fall in love with JWU, and will have an immense pride when they walk across the stage for their graduation.